Premiere of TV Series "In our yard"
---
29 may 2017 · News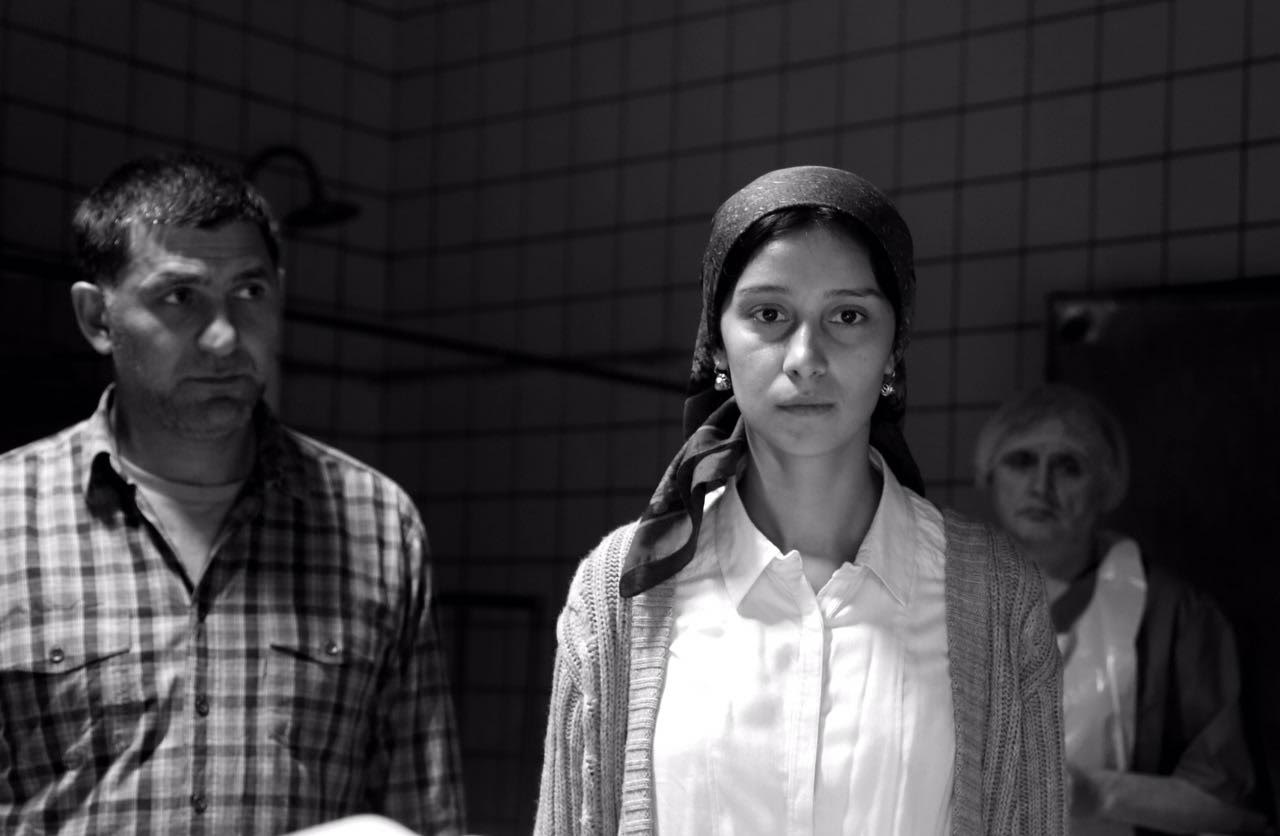 Congratulations to the wonderful actress of our agency Ravshana Kurkova on the premiere of the detective TV Series "In our yard" on the First Russian Channel.

From the 29th of May at 21.35 you can enjoy the captivating story of the TV Series.

The events of "In our yard" take place in the most ordinary Moscow courtyard, which are countless in this city.
Strange events have occurred in this yard, and some of them can be called criminal. Local residents have already ceased to rely on the police, and decide to take the investigation into their own hands. The main "investigators" are 2 completely different people, a former policeman and a janitor. The main characters do not tolerate each other, but are forced to unite in one team for the sake of one goal.